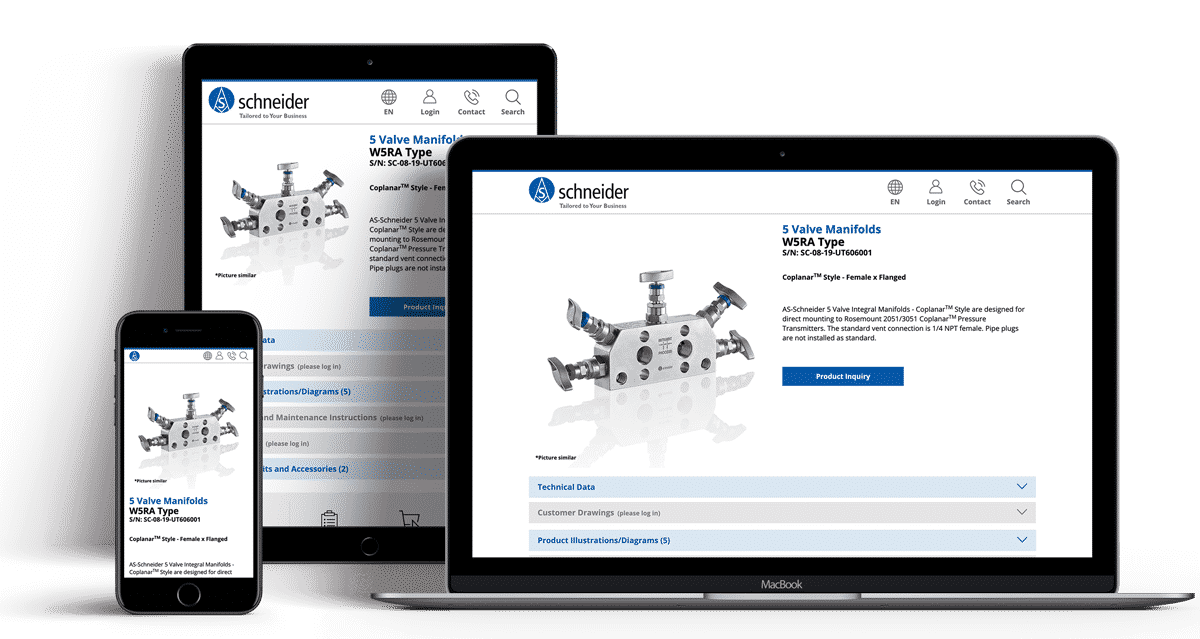 Technical Service Platform
Digital Valve Plate for Valves and Manifolds provides easy access to technical product information with full IEC 61406 (DIN SPEC 91406) compatibility.
Digital Valve Plate for Valves and Manifolds
The Monoflanges, VariAS-Blocks, E Series Valves and Manifolds as well as the Double Block & Bleed Piping Ball Valves manufactured by the AS-Schneider Group are now marked with an unique QR-code acc. IEC 61406 (DIN SPEC 91406). That QR-code provides easy access to static product information like material properties, certificates and physical dimensions via CAD drawings. It also includes operating and installation instructions or spare parts or replacement information. VDI 2770 compatibility is under progress.
If you have an AS-Schneider valve or manifold with QR-code in your hand or installed in your plant, you can now access the product information very easy. The access is straightforward:
Convince yourself of the new Technical Service Platform - Digital Valve Plate: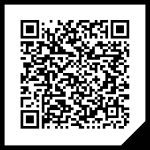 Your Maintenance Benefits
All technically relevant information on the product can always be retrieved directly.
One Interface for all devices
The Serivce Portal Digital Valve Plate is the one interface you need
for your PC, your smartphone, and your tablet.
Convince yourself of the new Technical Service Platform - Digital Valve Plate: